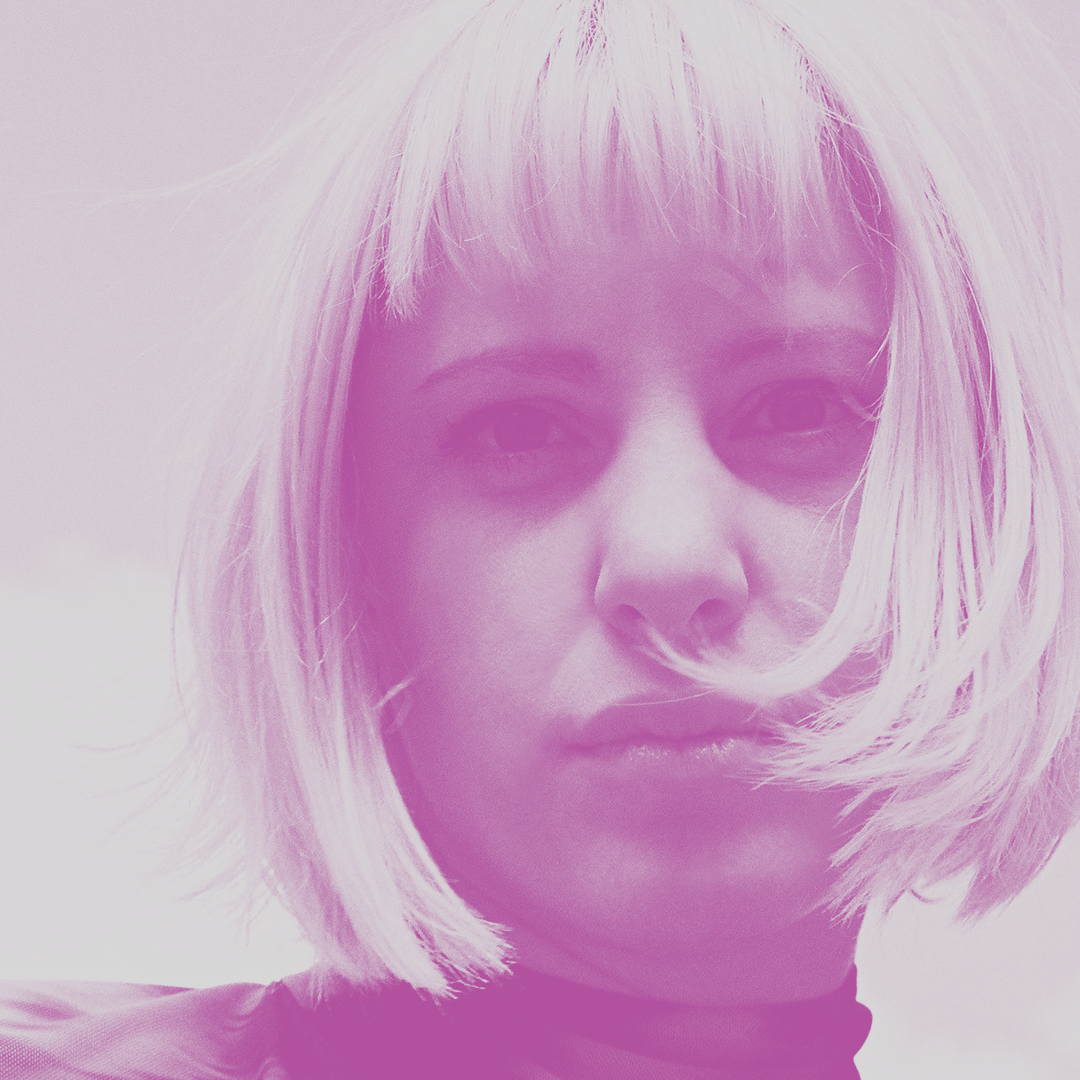 What to learn from the melodies of Aphex Twin
by Alberta Balsam

Keen to learn more about the acclaimed melodies of Aphex Twin and how they're made? In this Workshop, Alberta Balsam investigates and analyzes Aphex Twin's methods to create melodies based on highlights from his discography. She will show you the ropes by zooming in on his scales, counterpoints, hockets, and the rhythmic and tonal ambiguity he uses to create tension. 
Genre: Electronica & Experimental
Level: Intermediate


What you'll learn
Using the tracks of Aphex Twin as a reference point, Alberta Balsam teaches you how to spice up your own melodies. This Workshop dives into the tools you can use to evoke curiosity and create tension and what aspects of music theory you can use to make your melodies stand out. 
Topics
- Analyzing Aphex Twin's tracks
- Music theory around melodies
- Writing (IDM) melodies
- Counterpoints
Biography
Straight from Rotterdam comes producer, live act and DJ Alberta Balsam, whose work is deeply rooted in IDM, experimental acid and pounding techno and electro. She layers classic drum machines, intricate harmonies and 303 basslines in her strictly hardware-based performances, resulting in danceable sets that never forsake her lush and adventurous sound. While she primarily focuses on live sets and producing, her DJ sets are defined by eclectic and bold track selections ranging from cold, hard techno and throbbing electro to fuzzy acid to dreamy ambient.
Would you like to hear about new classes, partnerships and other news first?
Just subscribe to the mailing list and keep up to date monthly.
You're always able to unsubscribe. Obviously, we keep your privacy in mind.